In out last blog post, we have shared with you a sneak peak about the upcoming Sownloader Undelete for Windows 10. If you haven't read this post yet, you can do it right here: https://sownloader.com/news/2020/12/12/sneak-peak-of-sownloader-undelete/
As some of you probably know, Sownloader hasn't been a web application since the beginning. Originally, Sownloader appeared in 2014 as a native app for Windows. This version has got many new features over the years, like converting to MP3 and writing meta data. The last major update for this version was released on the 3rd September 2019. Since that day only minor bugfix updates have been released.
This will change in near future. I've been working on an all new version – Sownloader 9.
What is changing in Sownloader 9?
There a many major difference between Sownloader 8 and 9. The biggest one is the all new Metro theme which fits perfectly into Windows 10. Here is a first look at the new user interface.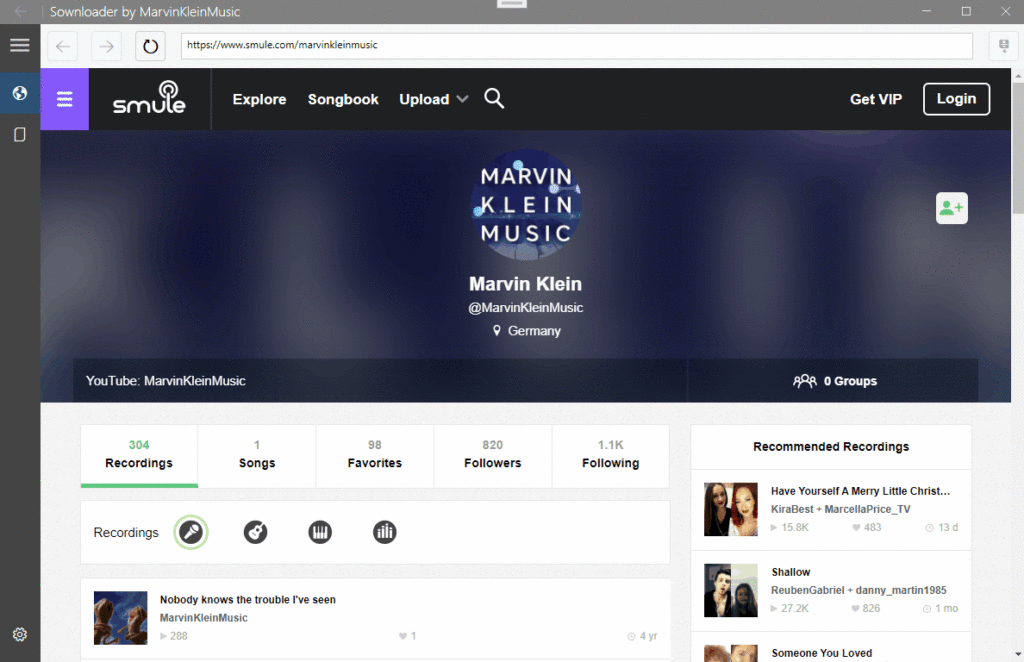 With this update we are dropping the support for Windows 7. The reason for this is quite simple. Sownloader has been rewritten in .NET 5 which is not available for Windows 7 anymore. Since the 14th January 2020, Windows 7 does not get any security updates from Microsoft anymore. If you still running Windows 7, you should update to Windows 10 as soon as possible.
Sownloader Undelete will be integrated in this new version. We are going to add the Sownloader Profile Downloader in the future as well.
With Sownloader 9 we are replacing the old Firefox browser with the latest version of Microsoft Edge running on Chromium. It is much faster than the old version of Firefox, Sownloader is currently using.